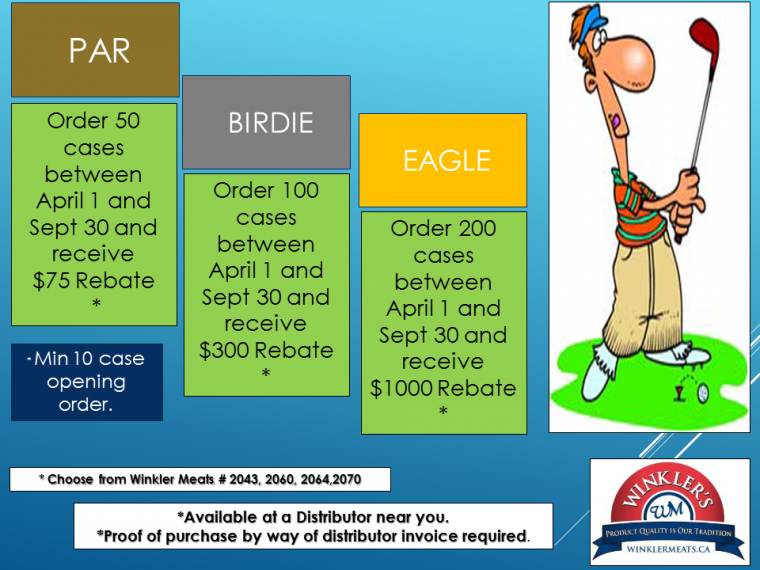 THERE'S A NEW DOG IN TOWN
Hungry Bomber fans can now get their hands on a new, must-taste hot dog named for their team.
It's the Bomber Dog, made from prime cuts, and developed by Winkler Meats.
"It's juicy, flavourful and it won't disappoint," said Winkler Meats vice-president of marketing and sales Jeff Senebald, in describing the 91-gram, all-beef smokey-style hot-dog.
The gluten-free dog will be offered at Ovations' concession stands around the stadium and will also be sold at retail grocery stores in the province, so fans can barbecue up their own Bomber Dogs at home.
"We're very proud to be part of Investors Group Field and we're looking forward to the inaugural season," he said.
Winkler Meats has been in business for over 50 years and its naturally-smoked meat products are sold all across Canada. The company's plant is located in Winkler, where all of the company's products are made. All Winkler Meats products are gluten-free and allergen-free.
'IT'S JUICY, FLAVOURFUL AND IT WON'T DISAPPOINT.'
http://www.bluebombers.com/stadium